When it comes to buying a certified pre-owned car, Philly Auto stands as an iconic name in the Philadelphia area. Renowned for offering some of the finest automobiles, Philly Auto takes pride in having the largest selection of pre-owned vehicles. Notably, our staff demonstrates remarkable loyalty, with most team members having served for 15+ years and some for even 40+ years. This family-owned business treats customers and employees like extended family members and is deeply grateful for their support.
Philly Auto is a valuable resource for individuals looking for reliable used cars in the Philadelphia area. We offer a variety of well-inspected, dependable used cars. The list of the most reliable used car models provided is a useful reference for potential buyers. Here are the reliable car models mentioned:
Honda Civic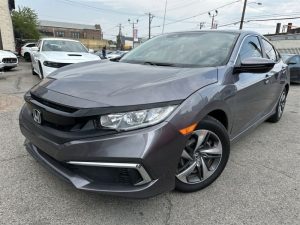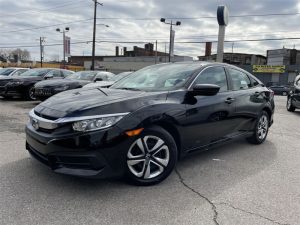 Toyota Corolla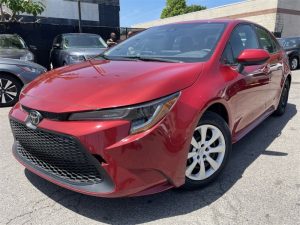 Infiniti Q50
Dodge Challenger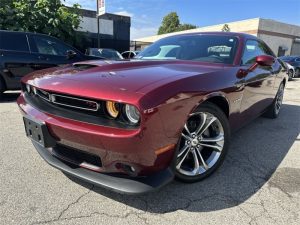 Chevy Silverado 1500
Honda CR-V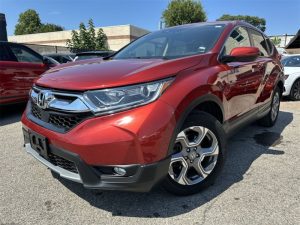 Toyota Camry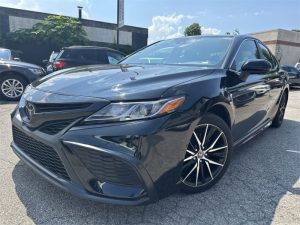 Honda Accord
2021 Honda Accord Sport Special Edition
Nissan Rogue
In addition to the list of reliable car models, the details about reliable engines are helpful for those who want to understand what makes a car engine dependable. Toyota's 2AR-EE and 1VD-FTV engines, along with Honda's R20A engine, are highlighted for their reliability with regular maintenance.
Moreover, the mention of Toyota and Lexus ranking as the most reliable vehicles in 2022, according to Consumer Reports, reinforces the reputation of these brands for producing dependable cars.
Our commitment to helping customers find used cars that meet their reliability criteria is a great advantage for those in the market for dependable and trouble-free vehicles. Reliability, especially for used cars, is a significant factor to consider when making a purchase.